CMT Environmental Control
We've been in the business of manufacturing high-quality
hand crafted air filters since  the 1990s. We build filters
for residential use and the wind energy industry.
Wind Turbine Filters
Residential Filters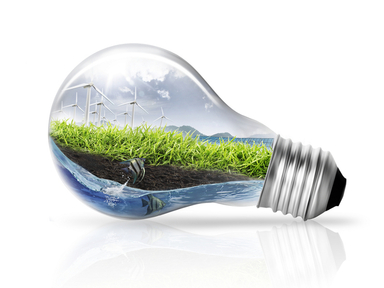 Guaranteed stable to UV light.
High efficiency electrostatic filter developed for wind energy industry with improved UV stability. Special woven and non woven co-polymer medias have proven themselves stable in field conditions over a testing period of ten years or longer.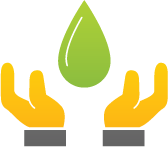 Easy Cleaning
Durable design allows for cleaning with compressed air or spray washers used in commercial applications. Cleaning should not be required more then twice per year

Wind Speed
Filter is designed to withstand minimum sustained wind speeds of 35 m/s, with gusts of up to 50 m/s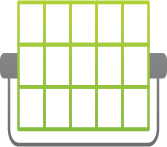 Superior Filtering
Efficient filtering for 5 micron particles or less. Removes 89% of airborne contaminants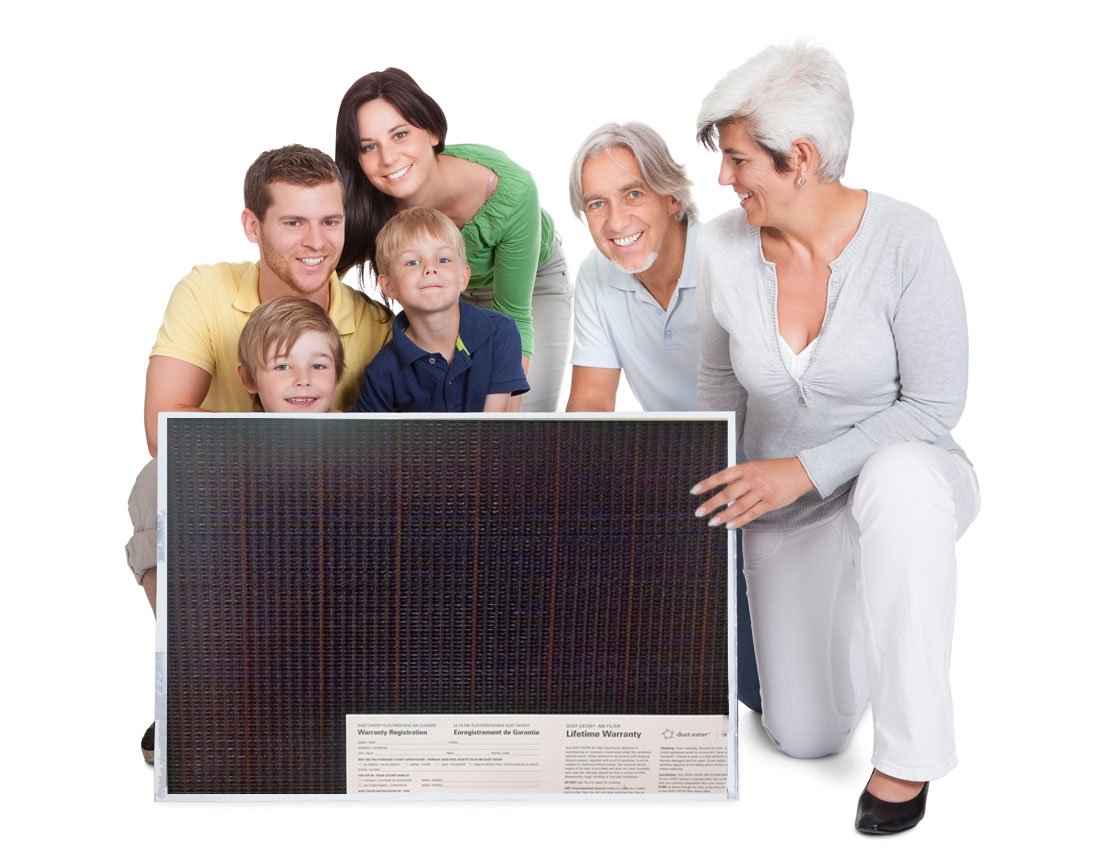 Product Guarantee.
Our hand crafted residential filters are built to last, and are backed by a lifetime warranty! We manufacture Pre-Filter, Flexible, and Hammock models in both standard and custom sizes.

Boost your immune system
Cleaning the air in your home will reduce the various allergens and pollutants you and your family breath in, so your immune system won't have to work as hard.

Save money
Dust on heating coils reduces your furnace's efficiency and drives your energy bills up.  By keeping your heating system clean, you can save up to 15% on your energy bills.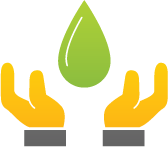 Reduce Dusting by up to 50%
Remove the very fine dust particles that float in the air for long periods of time by using static electricity to capture dust, pollen, hair and other airborne irritants.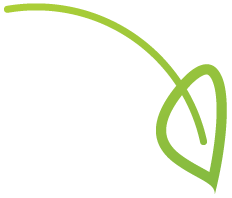 Our filters are available through Furnace and heating resellers. Check our Resellers Page to find a location near you!